Homepage
Main content starts here, tab to start navigating
Slide 1 of 10
Slide 2 of 10
Slide 3 of 10
Slide 4 of 10
Slide 5 of 10
Slide 6 of 10
Slide 7 of 10
Slide 8 of 10
Slide 9 of 10
Slide 10 of 10
Enjoy this beautiful weather on our patio with our wine and beer! We have live music Thursday through Sunday this week! Check out the Events tab for more details!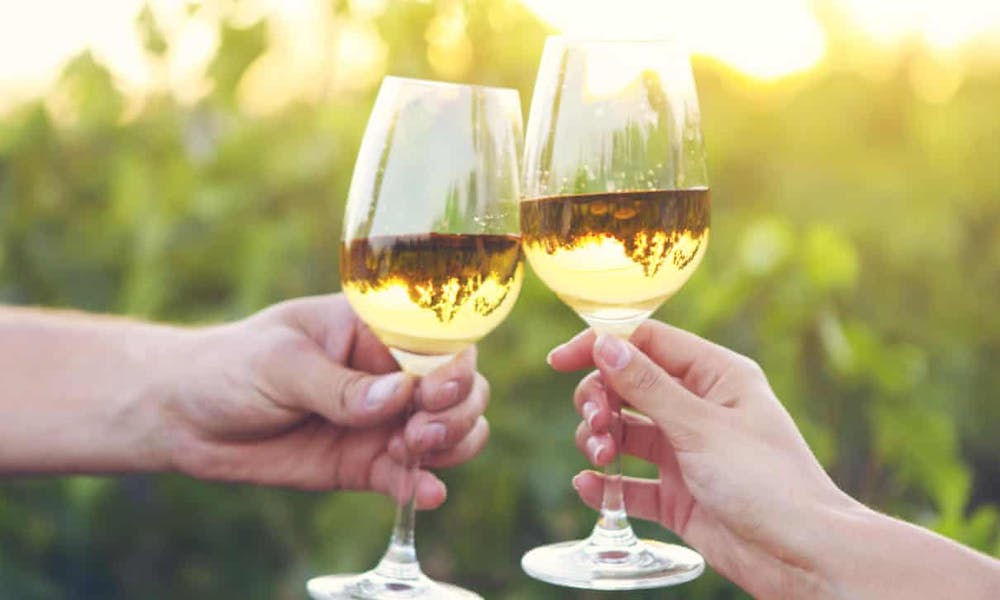 Discover Valley Vineyards
You'll find nationally award-winning, estate-grown table and dessert wines from our vineyards in the Ohio River Valley Appellation. Enjoy 50 years of well crafted wines just a stones throw from the Little Miami River.
Welcome
Join us for a wonderful dining experience!
find us